Baton Rouge Social Security Lawyer
Helping People With Workers' Compensation Benefits Across Louisiana
If you receive Social Security benefits or expect to in the future be sure to read this and know your rights. Many times after a person is injured at work, they apply for Social Security benefits.
Most of the time the injured worker applies for disability insurance benefits (DIB) based on the disability resulting from the very accident for which they are receiving workers' compensation benefits. There is nothing wrong with this, but it does create a potential trap for the unwary.
How To Prevent Benefit Reduction from Social Security Benefits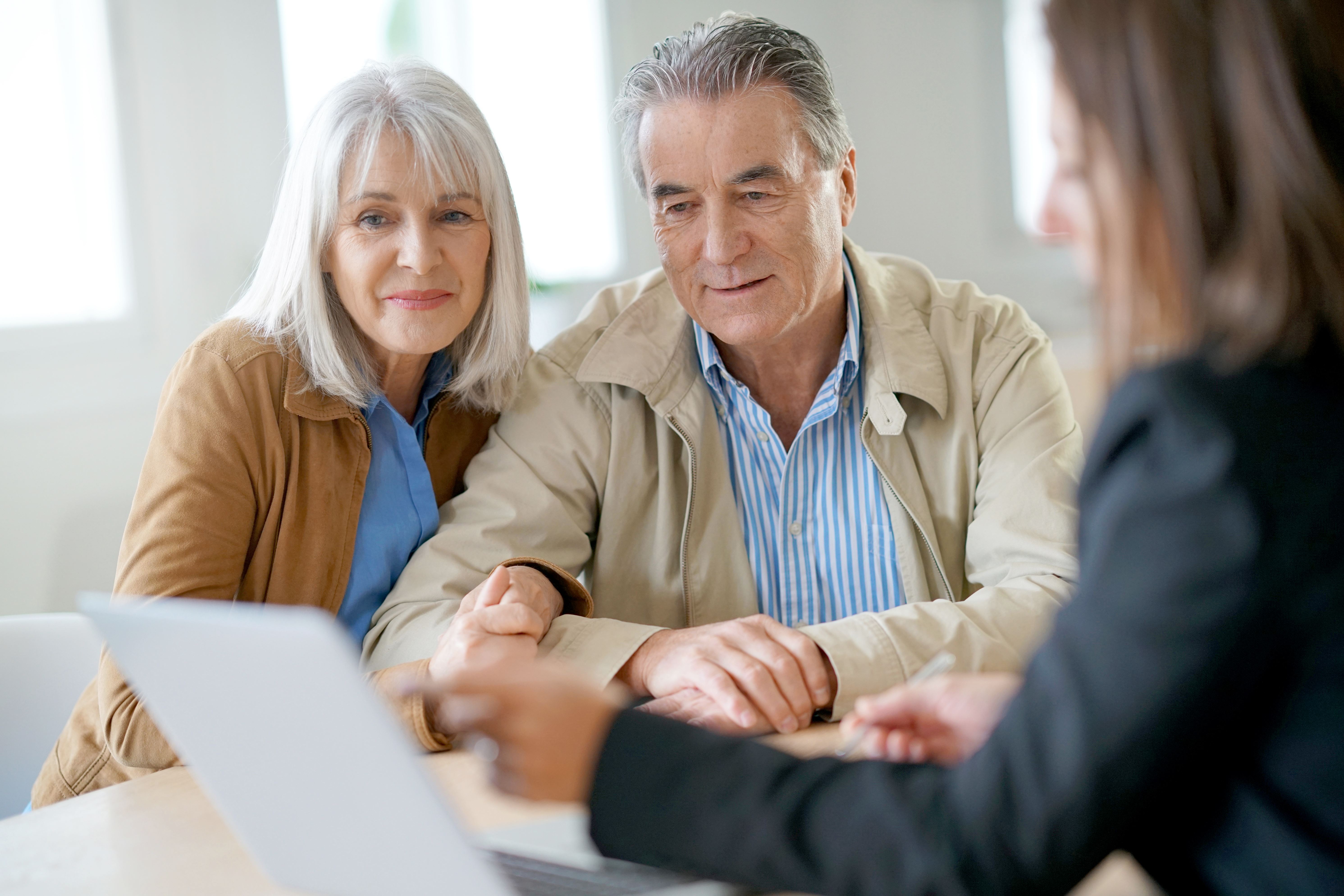 In a nutshell, you cannot receive more than 80% of what the Social Security Administration calls your preinjury "Average Current Earnings" through a receipt of social security disability benefits and workers' compensation indemnity benefits.
If you do (and assuming SSA and/or the work comp insurance company realize it), the Social Security Administration will reduce your monthly social security benefit to an amount, that when added to your weekly workers' compensation benefit, results in you getting an amount no greater than 80% of your average current earnings. This is called an "offset."
In some cases, if you are found to be totally and permanently disabled, the insurance company can take what is called a "reverse offset." Many states, including Louisiana, opted into a federal loophole allowing workers' compensation insurers to take this reverse offset.
This allows the workers' comp insurance company to reduce the amount of your weekly checks and requires the Social Security Administration to increase your monthly benefits, so that the total of the two do not exceed 80% of your average current earnings. This essentially shifts the offset right from the Social Security Administration to the work comp insurer, hence the term reverse offset.
---
Contact the office of J. David Smith, Attorney at Law at (855) 973-1098 to schedule a free consultation!
---
What Are Workers' Compensation Death Benefits in Baton Rouge, LA?
If you are facing a recent death, you are not only dealing with the loss of your loved one but the immediate financial pressure and a host of other problems that just seem to linger unresolved. Baton Rouge workers' compensation attorney J. David Smith understands what you are going through.
The survivors of someone who died during the course and scope of employment may be entitled to benefits pursuant to the Workers' Compensation Act of Louisiana. If your loved one passed away some time ago and you are receiving weekly workers' compensation death benefits, then you may be ready to settle the case for a lump sum to pay off bills. In either case, our firm is happy to help.
In order to be eligible for work comp death benefits, you must meet the following requirements:
You are the surviving spouse or a dependent child of the deceased employee
If the deceased employee had no surviving spouse or dependent children, the surviving parents may be eligible for a lump sum payment
How Does Workers Comp Work in Louisiana?
If you are not very careful, settlement of your workers' compensation case can lead to:
Suspension
Reduction
Or even elimination of your social security disability benefits, not to mention entitlement to Medicare
Medicare eligibility in and of itself is usually not much of an issue before settlement, as long as Medicare does not pay for medical expenses associated with the work accident. All work accident medical care should be paid for by the workers' compensation insurance company.
However if you are Medicare eligible, or soon could be, any lump sum settlement of your workers' compensation benefits will almost always have to consider Medicare's interests. Medicare always considers itself a secondary source for coverage if some other insurance source is available.
A workers' compensation insurer is a primary insurer and Medicare will not pay for medical care that was or is the responsibility of the workers' compensation carrier. Medicare does not become primary just because you settle your workers' compensation case.
Many considerations must be carefully analyzed and addressed in the workers' compensation settlement, including:
The amount of your workers' compensation indemnity benefit
The amount of your social security benefit
How many years you have left until your earliest retirement age
Many other considerations
How J. David Smith, Attorney at Law Can Help You
Choose your Baton Rouge workers' compensation attorney carefully. Ask us about the impact of workers' compensation settlement on your social security benefits and what strategies we have to minimize the potential negative repercussions of settlement.